Remember that in order to secure the best place at the best time with the best outfitter you need to plan and book early, sometimes two years in advance in many cases. We are able to customize your trip to fit budget, time constraints and other particulars. Our attention to detail is well known with our clients. Give us a shot at your business, we promise you will be glad you did. Our success is only based on your success.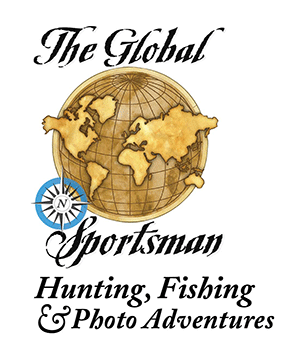 From our Family to Yours
We look forward to working with you.